ART AND PURPOSE
WORKS BY NINE ARTISTS
Installation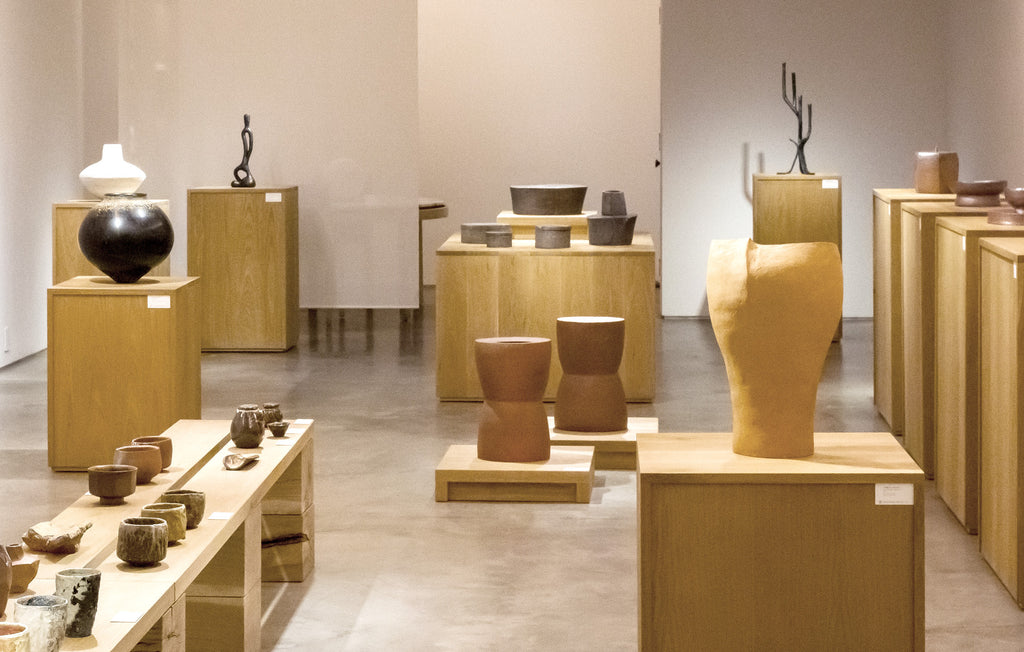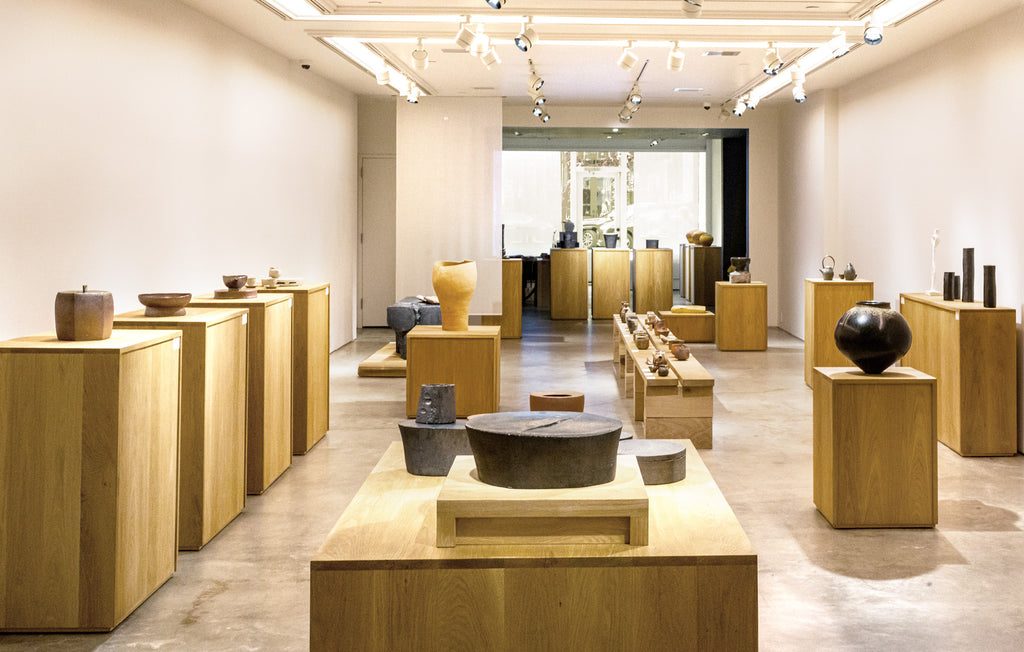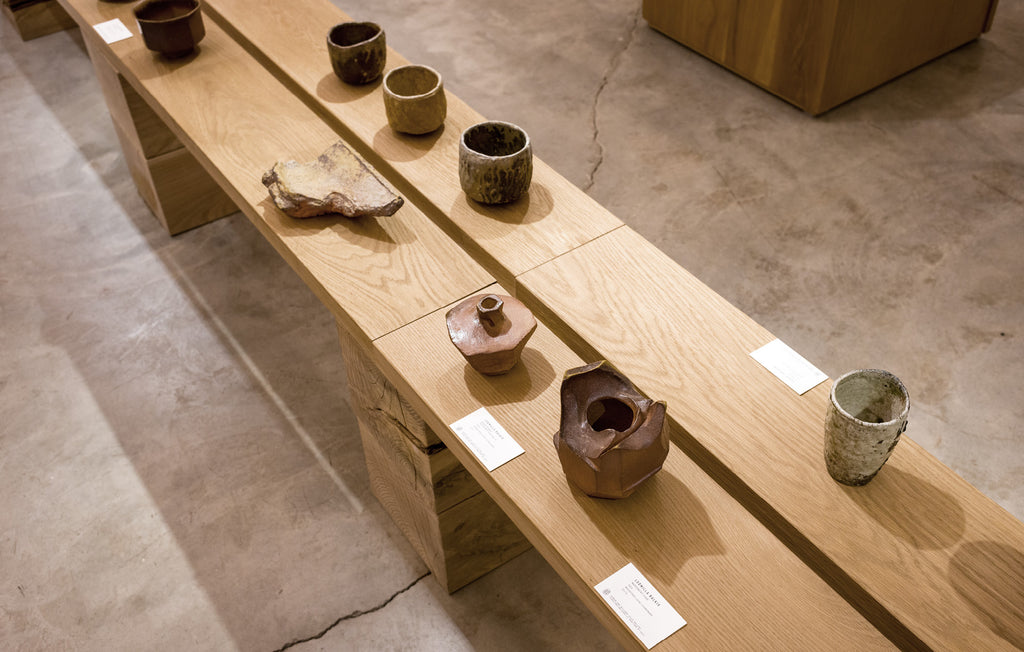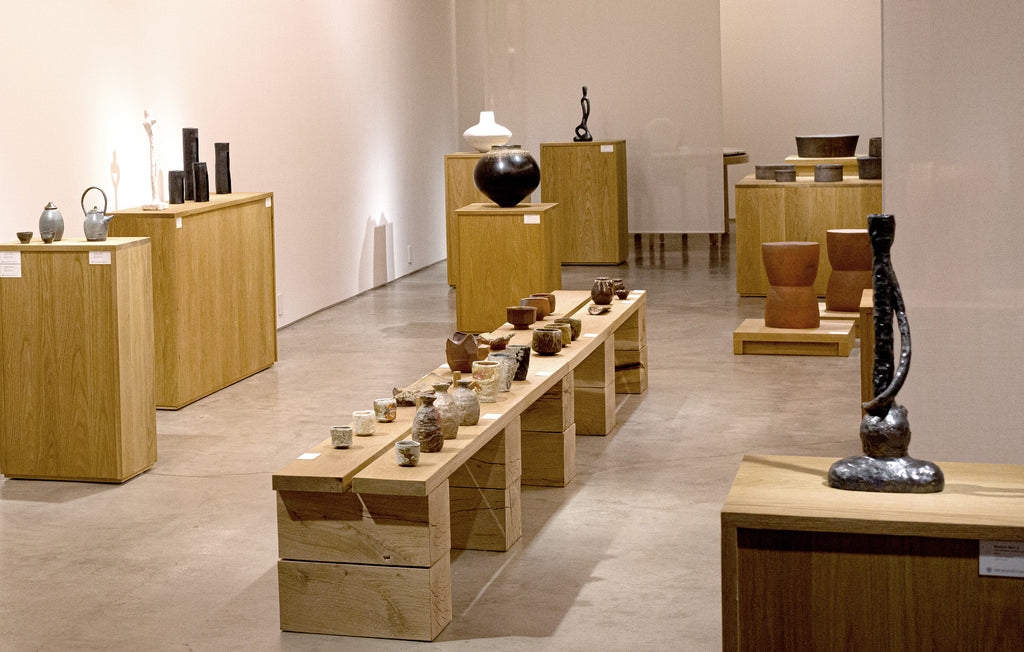 About the Show
WORDS BY DESIGN ELIZABETH ST. GEORGE
The objects in our daily life not only serve a functional necessity, but are also expressions of our aspirations, desires, and view of how we want to inhabit our lives.
To live artfully is the aesthetic beauty with which we surround ourselves. It is also the ritual performance of daily life, connecting our actions across time and place and enacting them with purpose that gives us grounding. With Art and Purpose, RW Guild Gallery explores the wonder that nine artists have created in the everyday—through tactility, striking forms and gestures, and reinvention of deep craft traditions across cultures.
THE EXHIBITION FEATURES OVER
75 FUNCTIONAL WORKS BY:
AKIKO HIRAI
CASEY ZABLOCKI
HITOSHI MORIMOTO
KENTA ANZAI
LUDMILLA BALKIS
MAGGIE WELLS
MIRJAM DE NIJS
RICK HINTZE
YOSHIMITSU ISHIHARA
THE FULL EXHIBITION IS ON VIEW IN THE GALLERY AND AVAILABLE FOR IMMEDIATE PURCHASE. PLEASE CONTACT OUR DESIGN SPECIALISTS AT INFO@RWGUILDGALLERYNY.COM FOR MORE INFORMATION AND A COMPLETE LIST OF WORKS.